A Collection of Work
FutureMax believes that sustainability, when maximised through nature, people and technology, achieves great outcomes and makes a significant impact. The first step of this is building great working relationships. We love seeing the changes that can be created and the results that bring a smile to a CEO and their team when a vision is realised. A couple of projects we have worked on are:
Paul Beddie worked with me previously in a Japanese EPC contractor for marketing and selling a proprietary technology to Eastern Europe. Paul always impressed me for his strong drive to success both individually and for the team, in this way Paul is one of the best person to bridge American business culture and Asian ones. Paul has a very strong appetite to absorb new ideas and one of the best listening American I know.
Takashi Sendo, Professor Business Administration, Senshu University, Japan
A Diversified US Technology and Manufacturing company
VOC remediation & strategic environmental compliance.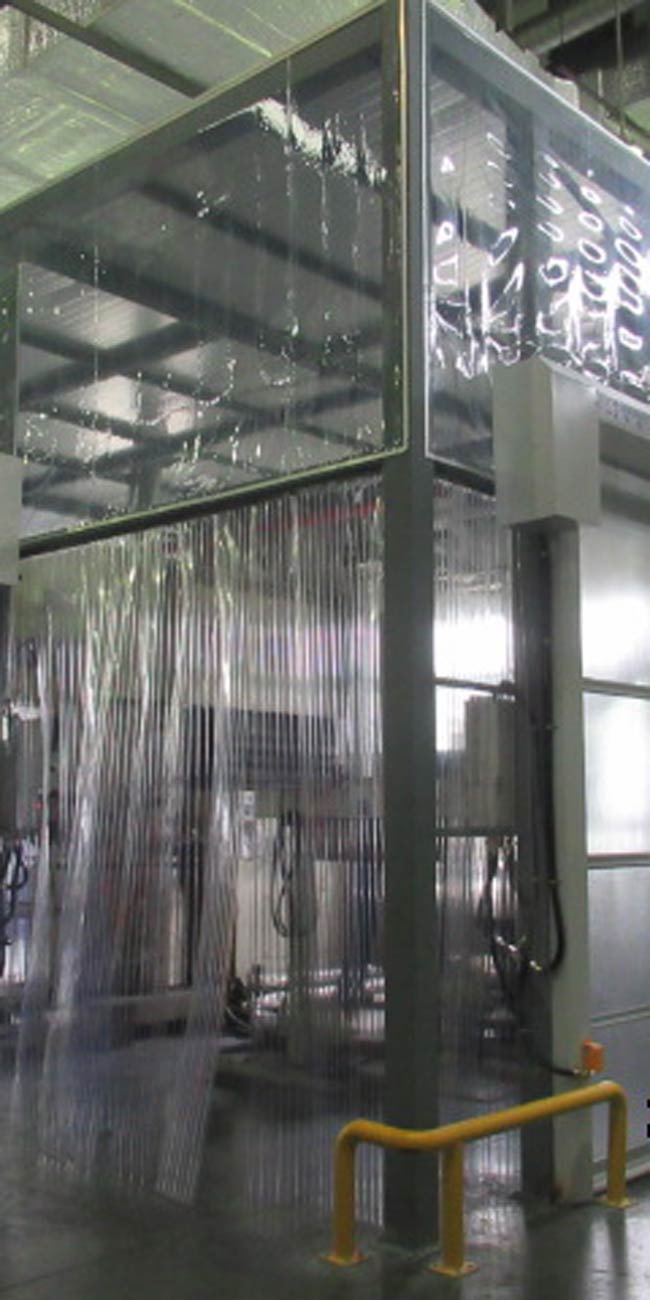 German/Japanese Healthcare Leader
A holistic and integrated building improvement and wellness program for Asia HQ.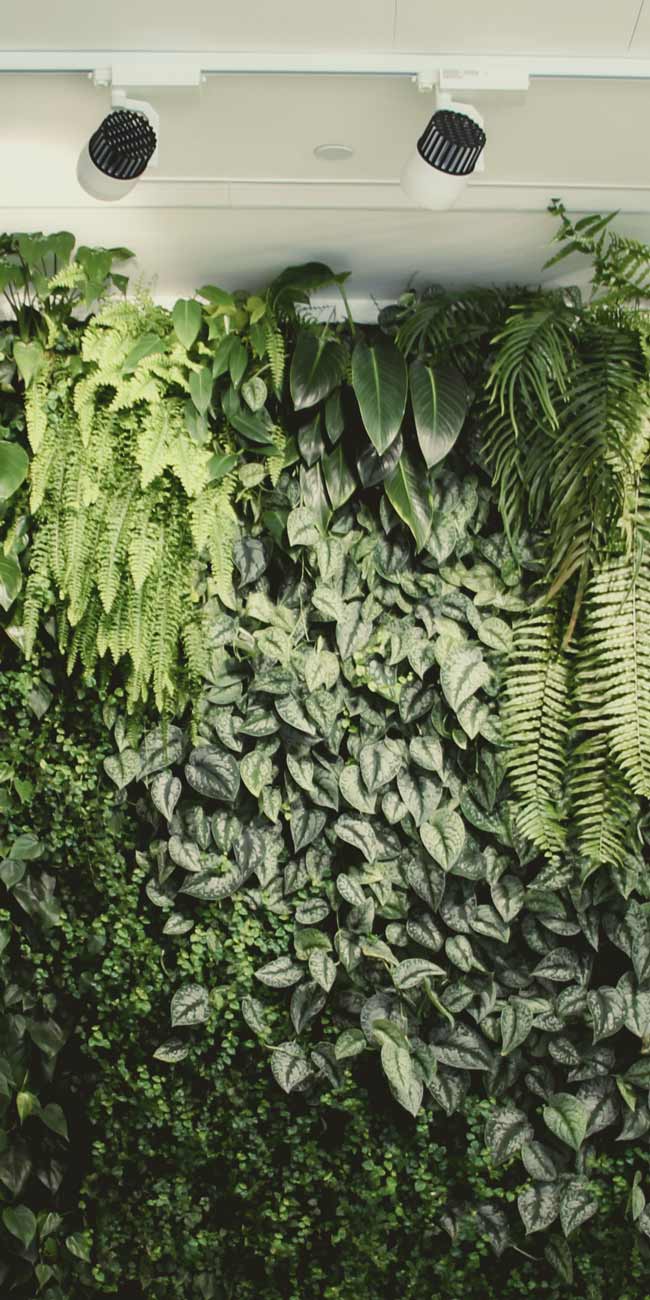 Large Private Equity backed Real Estate Investment Fund in Asia
Automation of GRESB reporting, Analytics and collection of monthly utility data from multiple real estate assets located in cities across Asia.